Meet Our Leadership.
The Recon InfoSec team includes analysts, architects, engineers, intrusion specialists, penetration testers, and operations experts.

We have experience working with enterprises of all sizes—from small businesses to Fortune 50 companies. We work with diverse government entities at the local, state and federal level including the U.S. Department of Defense.

We bring our skills, expertise, and our passion to every client engagement, helping organizations like yours make ever-better decisions.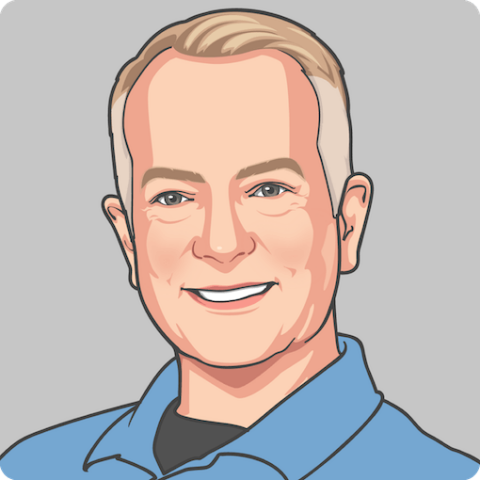 Bob Drobish
CEO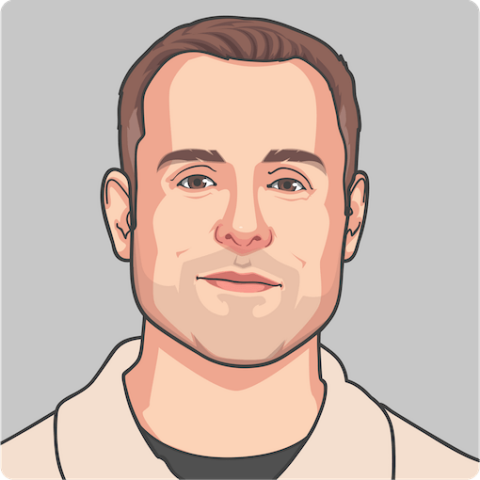 Eric Capuano
CTO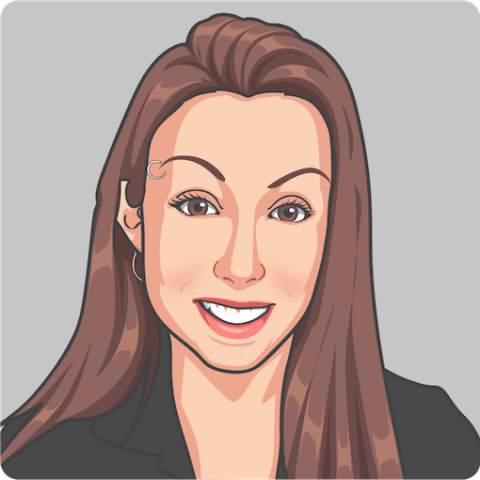 Whitney Champion
Lead Architect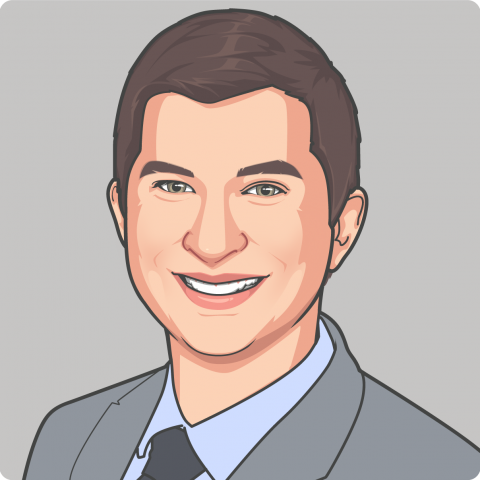 Andrew Cook

VP of Technology and Services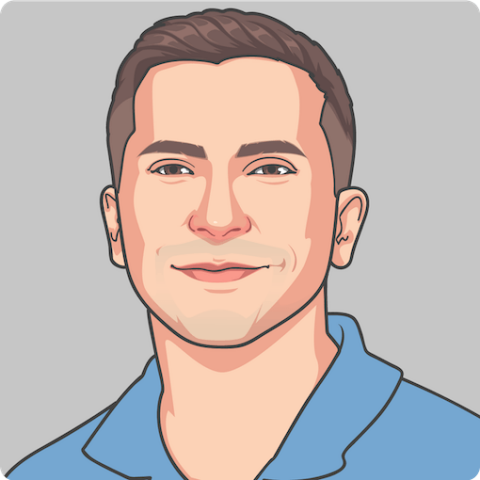 Marcus Guevara
Director of Security Services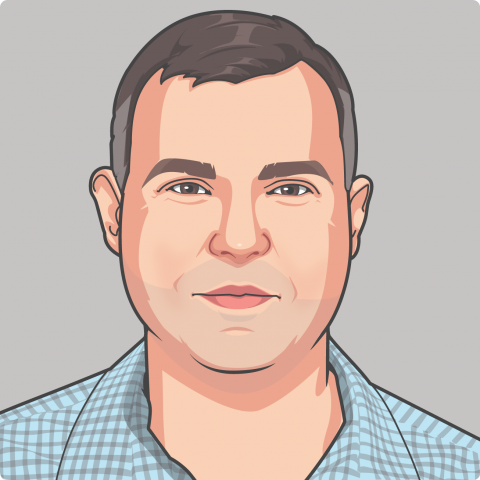 Eric Matlock
Lead Security Architect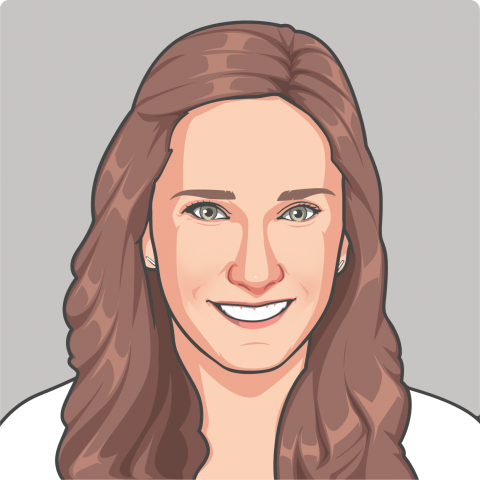 Kelley Wilds

Senior Project Manager

Luke Rusten

Security Operations Manager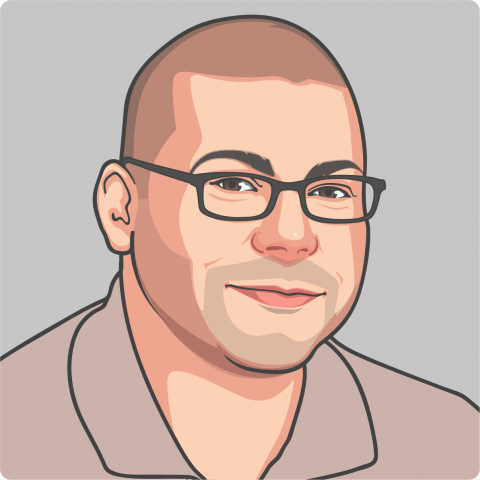 Watson Brown

Senior Security Analyst

Our History

As a United States Air Force Cyber Warfare Operator, Eric Capuano, Recon CTO, envisioned a simulation range for training and preparation. Finding no useful alternatives, he built his own and shared it at BSides events. There, he met like-minded colleagues just as passionate as he was.
In the Beginning
In 2015, Eric formed Recon as a consulting business; the name was inspired by his experience working on Air Force reconnaissance drones. In 2018, Eric, Bob, and Whitney founded Recon InfoSec as a corporation and committed full-time.

Today

By 2019, we have more than quadrupled in size, hosted OpenSOC as a DEFCON Black Badge Event, and provided training at BlackHat. We also host a global competition of the world's best Incident Responders and Security Operations teams, 
SOC X
. We count elite military cyber protection teams and Fortune 50 companies as clients. We serve customers in banking, critical infrastructure, financial/investment services, public utilities, commercial construction, school districts, senior care facilities, craft-brewing, internet retail, and local government. Our success has come, in large part, from investing in our team and hiring passionate experts. We believe nothing is more inspiring for talented professionals than collaborating with other innovators.
We Proudly Champion Best-of-Breed Tools

Both Open Source and Commercial.
As your advocate, we're interested in solutions that work best for you.

For that reason, we remain vendor independent, and we participate in the open source community. We know the value of collaboratively designed tools, networks, and security systems, and we believe in the integrity and efficacy of open source systems to protect, detect, and respond to threats.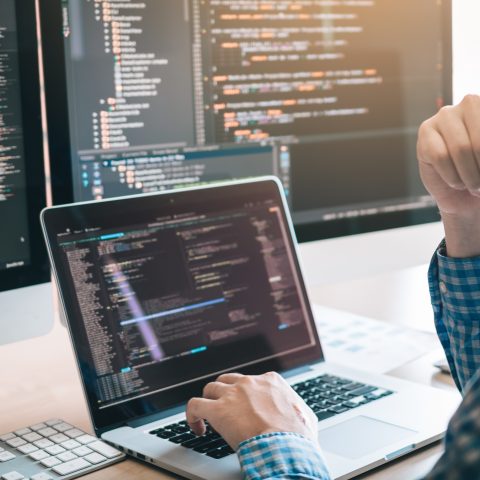 Let's Start a Conversation.
Our Team Is Ready for Your Confidential Consultation.