Comprehensive
End-to-End Security Operations.
We work with your team to resolve incidents and eliminate threats – from early warning through detection, investigation, and response. Recon MDR is powered by a comprehensive cybersecurity stack that includes a fully managed SIEM and SOAR. Our platform is engineered to facilitate comprehensive security operations that lead to supreme confidence.
Endpoint & Network Monitoring
Incident Detection & Triage
Threat Containment & Eradication
Incident Response & Digital Forensics
Next
Transparent
See the big picture, without missing the most important details.
More signal; less noise.  Our MDR dashboard gives you full visibility into your environment, insight into Recon SOC investigations , and summary reports to keep you informed and secure. Unlike many of the big "commodity" MDR providers that offer big promises and little value, Recon MDR takes a security-first approach that provides real answers and effective defense.
"Honestly, this is the best tool I have in my arsenal right now."

Waypoint Analytical, Cyber Security Analyst
Next
Expert
Connect directly with experienced SOC analysts, engineers and architects. Never wait on hold.
All reputable MDR providers have expertise in-house. What sets Recon InfoSec apart is how accessible experienced analysts are to you when you need them.
Who comes up with these titles?
Next
Open
Augment your existing capabilities. We integrate with your favorite toolkit.
Recon MDR is platform agnostic and provides Managed Detection and Response for the full spectrum of enterprise tools. We will never lock you into proprietary tools or a particular vendor ecosystem.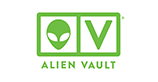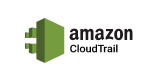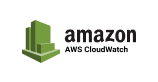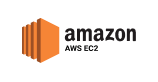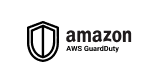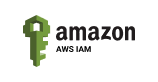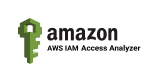 Amazon AWS IAM Access Analyzer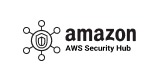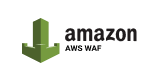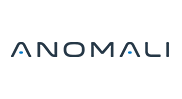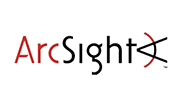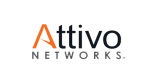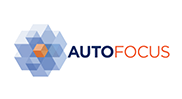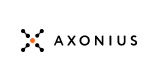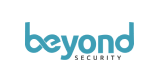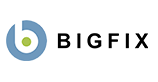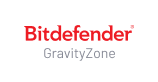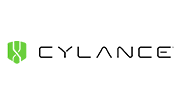 BlackBerry Cybersecurity (Cylance)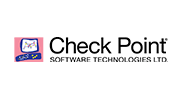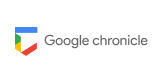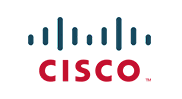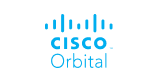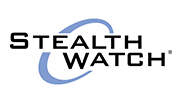 Cisco Secure Network Analytics (StealthWatch)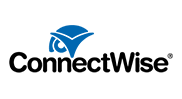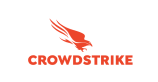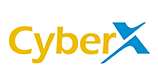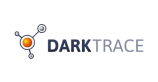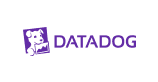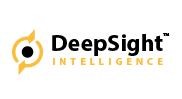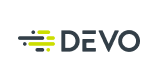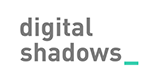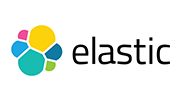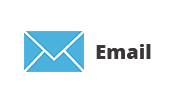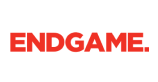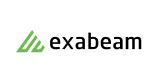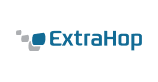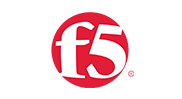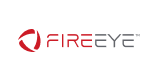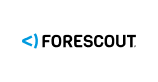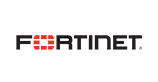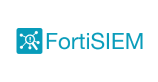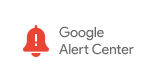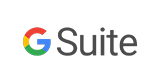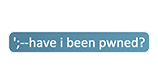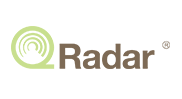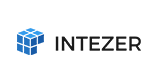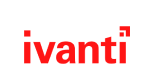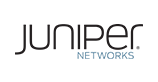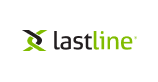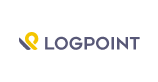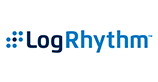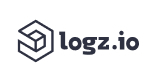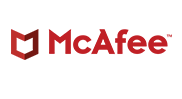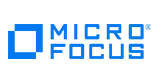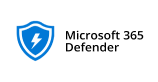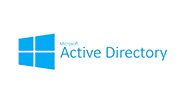 Microsoft Active Directory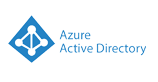 Microsoft Azure Active Directory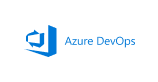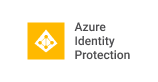 Microsoft Azure Identity Protection

Microsoft Azure Security Center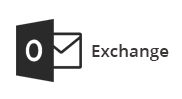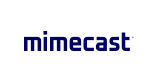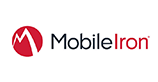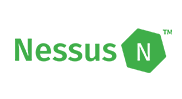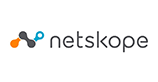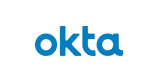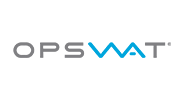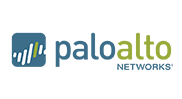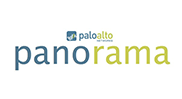 Palo Alto Networks Panorama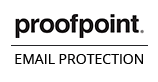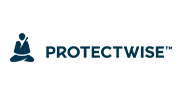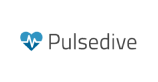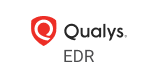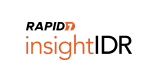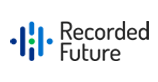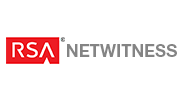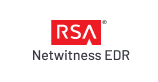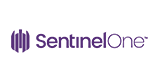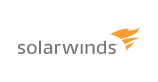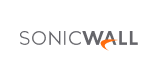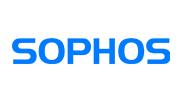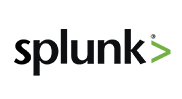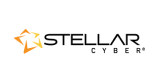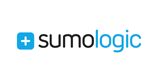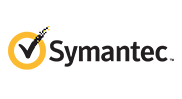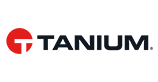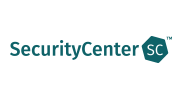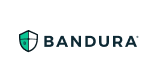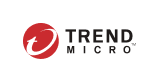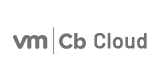 VMware Carbon Black Cloud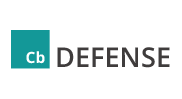 VMware Carbon Black Defense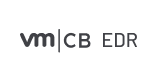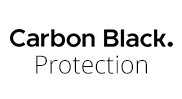 VMware Carbon Black Protection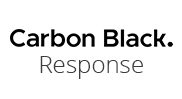 VMware Carbon Black Response
VMware Check Point CloudGuard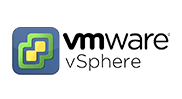 See All
Next
Trusted
Learn why Recon has the best customer retention in the industry.
Recon MDR is trusted by customers in nearly every sector of the economy including banking, healthcare, oil and gas, manufacturing, finance / investment services, electric utilities, city and county government, commercial construction and automotive. Our best-in-class security practices have earned us an AICPA SOC 2 Type II certification and ensure your data always remains private and secure.
"The personal attention given by Recon's staff in setting up our security is invaluable. The systems and procedures they set up for us are exactly what we need to meet our financial industry compliance requirements. Further, the ongoing monitoring and assistance they provide allows us to concentrate on developing our applications without distractions, but with full assurance that our systems are secure."
Chief Information Officer
"I escalated your warning right after you sent it. I told them, if these guys are saying it's getting worse than ransomware then we need to pay attention."
"This has been going great. We're happy with what you've been doing and the things you've been detecting in our environment. Response time has been awesome."
Information Security Officer
"Every single member of my security group fully appreciated working with a team of Recon InfoSec's caliber. Their focus on the golden triangle of people, processes, and technology meant no stone was left unturned in our aim to move up the maturity curve across our full suite of security services."
Vice President of Governance, Risk, and Compliance
"We consider Recon InfoSec our business partner and one of our main resources for IT security. We believe organizations of any size would benefit from working with them. Their people were great to work with, knowledgeable, and very professional."
Clients Who Trust Recon Next
Get Started
Contact us to learn how we can support your mission.
Let us know how we can contact you, what you would like to know, and how we can help.