Tired of Empty Enterprise Cybersecurity Promises?

We Offer Honest Expertise

Customers Like You

Know and Trust Us

"Every single member of my security group fully appreciated working with a team of Recon InfoSec's caliber. Their focus on the golden triangle of people, processes, and technology meant no stone was left unturned in our aim to move up the maturity curve across our full suite of security services."

Vice President of Governance, Risk, and Compliance,
Regional Bank

"The Recon InfoSec team gives you the sense that someone is standing guard by helping choose, deploy, and monitor security-related procedures and tools for our company's specific needs. They are probably the best kept secret in the industry."

Vice President of Technology,
Public Utility

"We consider Recon InfoSec our business partner and one of our main resources for IT security. We believe organizations of any size would benefit from working with them. Their people were great to work with, knowledgeable, and very professional."

Service Delivery Manager,
Healthcare

"The personal attention given by Recon's staff in setting up our security is invaluable. The systems and procedures they set up for us are exactly what we need to meet our financial industry compliance requirements. Further, the ongoing monitoring and assistance they provide allows us to concentrate on developing our applications without distractions, but with full assurance that our systems are secure."

Chief Information Officer,
Financial Sector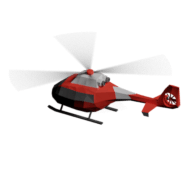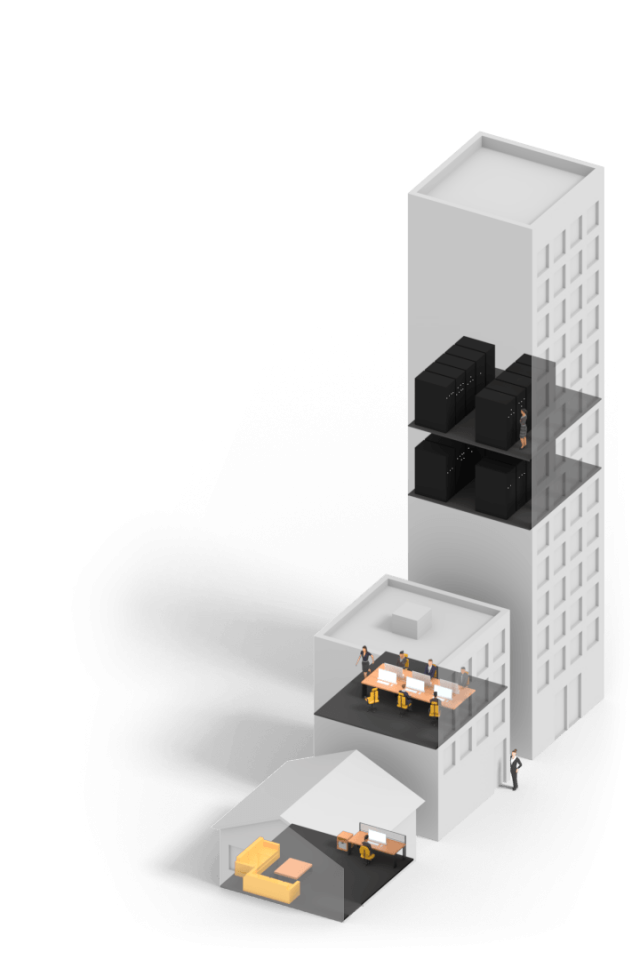 Our Clients Include: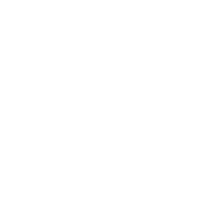 Better Enterprise Cybersecurity.

Add Trusted Allies to Your Team.

At Recon InfoSec, our team of information security experts have more than just experience—we have the expertise to guide your cybersecurity, the passion to share our knowledge, and the integrity to be a true partner.
We Will:

Always provide experience and expertise

Always deliver objective advice

Always strive for excellence

Never trade in fear, uncertainty and doubt

Never promise silver-bullets or confuse things with meaningless buzz-words

Never betray your trust or our confidentiality

Have a Question?
Reach Out, No Commitment Required.
No smoke and mirrors. Total transparency. Complete confidentiality.