Gain a Clear Understanding of Your Ability to
Meet the Challenge of Cybersecurity.
One question that keeps many business leaders up at night is "How secure are we, really?" You've been entrusted with systems and data, and you take that responsibility seriously.

But you aren't confident that you have done enough to protect your organization. You wonder if you're able to detect all the threats to your systems and applications. You aren't sure you are responding appropriately to problems. In short, you're not sure you're doing everything you can. You wish you could easily answer questions like, "Are we doing enough to protect our business-critical information?" and "Are we sure we haven't already been breached?"

Recon InfoSec will:
Assess your current posture.

Determine what's working and what could be improved.

Provide a strategic roadmap of continuous improvement.

Security Assessment Services to Suit Your Needs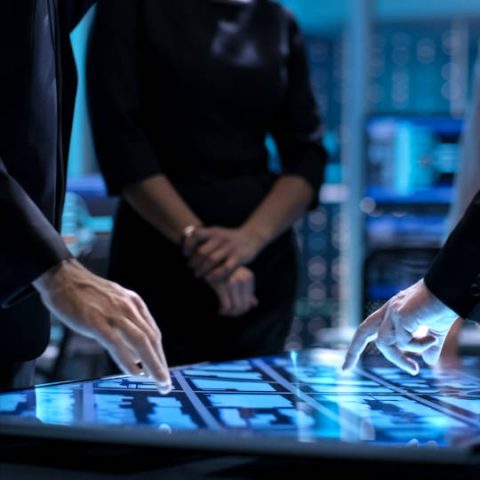 Cybersecurity Acceleration

Cybersecurity Acceleration is like GPS: it tells you where you are and the best way to get where you want to go. We'll use our Cybersecurity Acceleration methodology to determine the current security posture of your organization so you know where you stand. Then, we'll develop a priority list of high-impact, low-cost recommendations, building a plan for your organization to better meet the threats you face. Once you've addressed short-term quick-hits, we'll recommend medium-term key initiatives and long-term frameworks to implement. Recon is not a vendor or a VAR. We aren't selling you the solutions we recommend. We are in the business of providing objective advice you can rely on.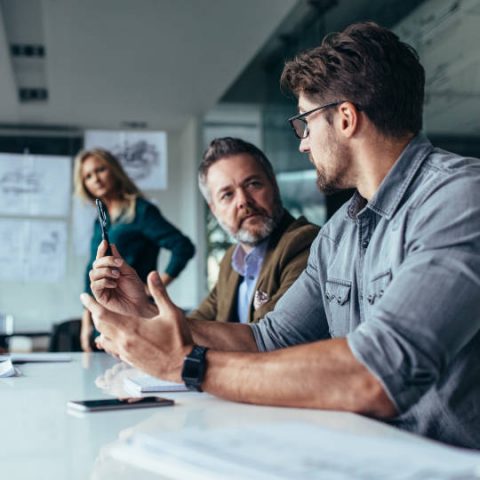 Compromise Assessment / Threat Hunt

Compromise assessments and threat hunts take a proactive approach to searching through enterprise systems to detect advanced threats that have evaded existing security solutions. Cyber threat hunting is a critical step in the evolution of security operations. Recon brings years of expertise and powerful tools to bring you the confidence you need.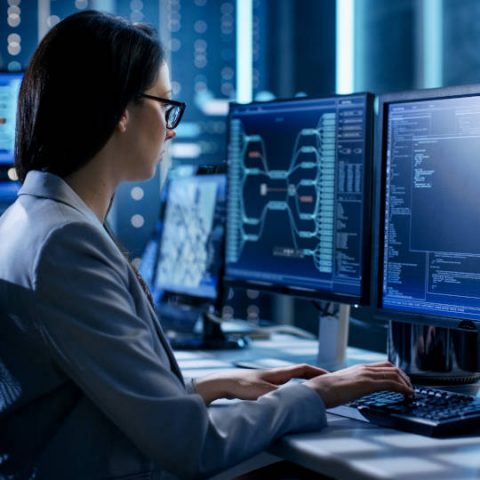 "Purple Team" Assessments

Far more informative than a penetration test. Far more technical than an audit. "Purple Team" assessments combine comprehensive "red team" attack simulations to test your controls and demonstrate the strengths and weaknesses of your environment with "blue team" detection and mitigation guidance.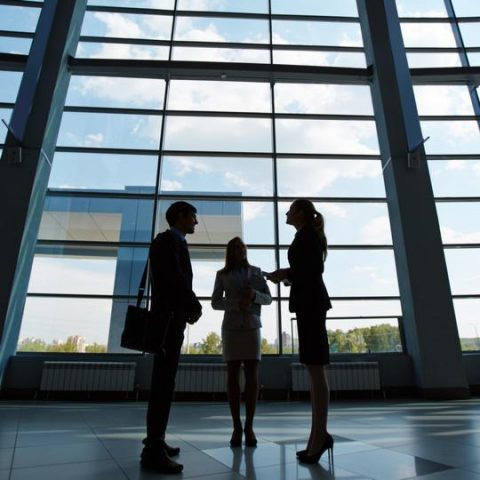 Professional Services

If you're seeking to fulfill security requirements and need guidance, our team of experts can guide you and collaborate with you as trusted confidants. Together, we can generate solutions that keep your information and systems secure.
Security-Minded Enterprises Leverage Our Assessment Services
"No Stone Was Left Unturned"

"There was not a single member of my security group that did not fully appreciate working with a team of the Recon's calibre. Their focus on the golden triangle of people, processes, and technology meant no stone was left unturned in our aim to move up the maturity curve across our full suite of security services."
Vice President of Governance, Risk, and Compliance,
Regional Bank
Assess Your Network Security
No more sleepless nights or nagging questions. Fill out this no-commitment form to get started.